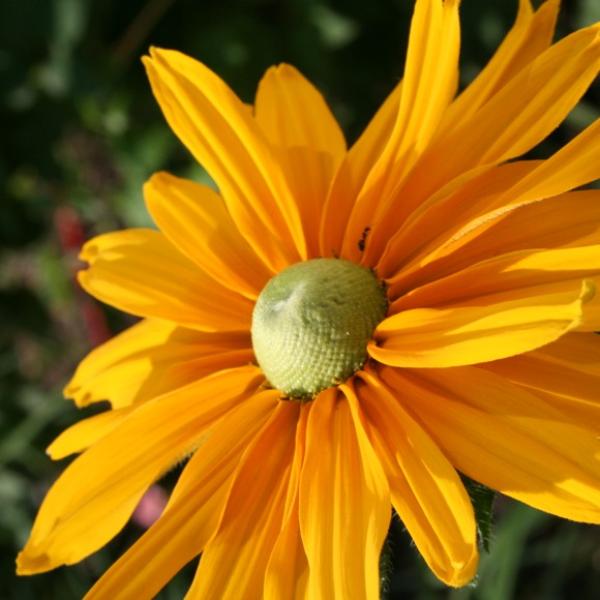 U of M Extension educator Julie Weis­en­horn has been studying whether annuals and short-lived perennials are attractive to pollinators, and if so, which ones. She tested 30 varieties and found these attracted the most pollinators in multiple years. Alyssum Snow Crystals is used as the control for the test, meaning it is great for pollinators!
Black-Eyed Susan, Rudbeckia Irish Eyes  (2016, 2017 trials)
Cosmos, Cosmos Double Click (2017)
Marigold, Tagetes Alumia Vanilla Cream (2017), Mexican Tarragon (2016), Tangerine Gem (2016)
Salvia, Salvia Summer Jewel Red (2015)
Salvia, Salvia Summer Jewel Pink (2016, 2018)
Zinnia, Zinnia Zahara Starlight Rose (2017), Inca (2016)
More info is available at: www.flowersforpollinators.wordpress.com.